DIGITAL MARKETING AND ADVERTISING AGENCY
We manage digital advertising campaigns designed to enhance your business's online footprint and propel growth with a focus on the highest ROI possible.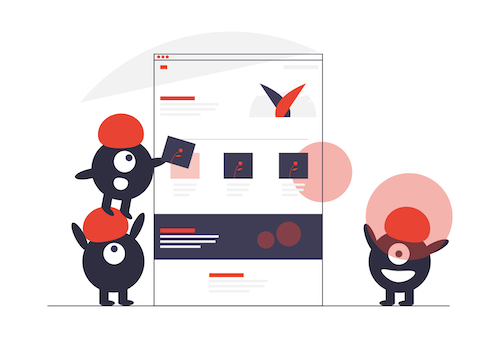 Ad Creation
Creative design and copywriting for multi-media advertising materials that will radiate your brand identity.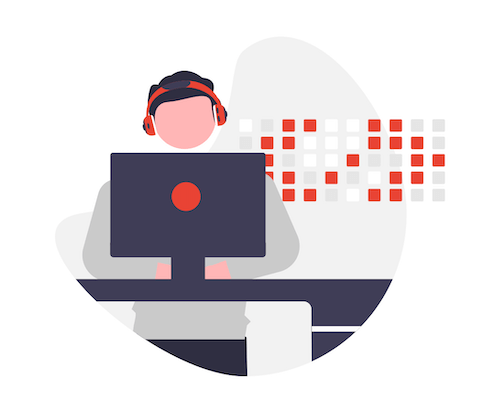 Ad Monitoring
Digital Ad monitoring and Ad Campaign reports, summarizing all advertising outputs and outcomes.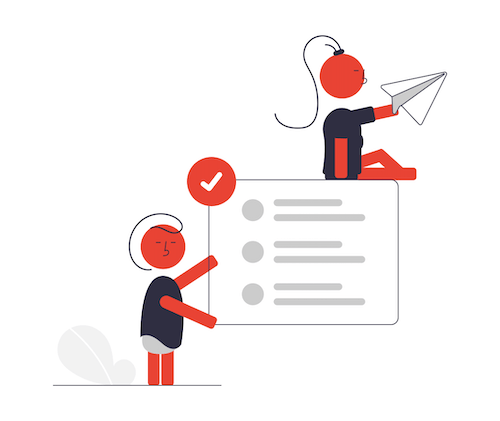 Digital Ad Campaigns
Present your brand at the forefront of the Digital Advertising space within appropriate social media platforms and Google networks.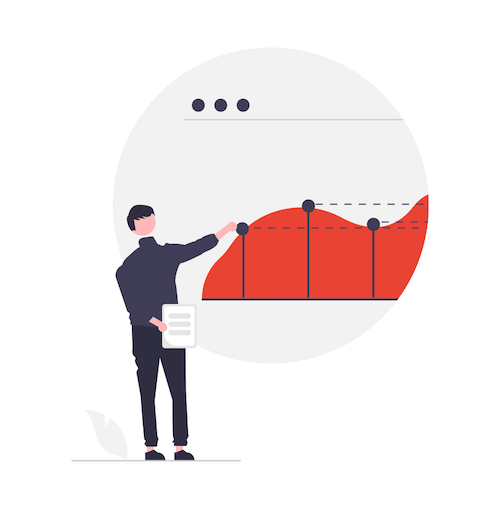 Lead Generation
Initiating consumer acquisition or interest for your products and/or services. Leads can be created for list building, e-newsletter signups, or for generating sales.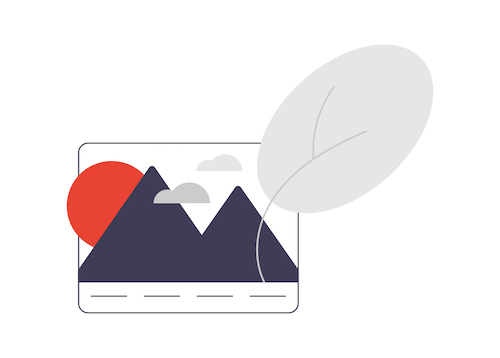 Media planning and purchasing
We'll identify your target audiences, learn what drives them and deliver motivating digital ad creatives within precisely targeted media outlets.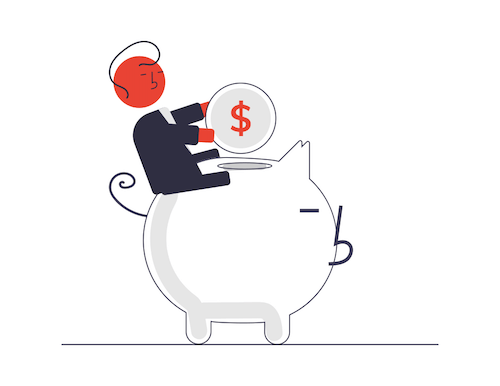 PPC & PPM
Advertising
Pay per click, conversion, or engagement, and convert your target audience into customers.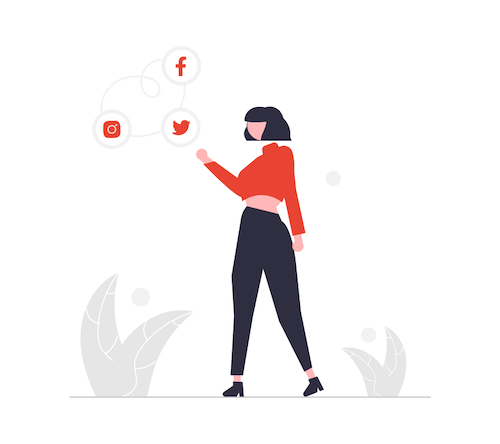 Social Media
Advertising
Ad Account setup & management within social networks including Facebook, Instagram, Linkedin, Pinterest, TikTok, Twitter & Youtube.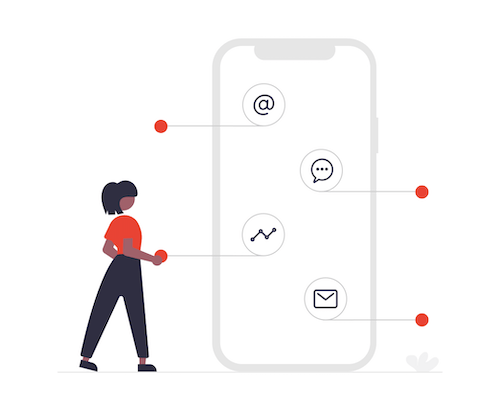 Strategy
& Planning
We utilize the most impactful digital marketing strategies & tactics to propel your business.
Google Advertising
Advertising within the Google network helps you reach potential customers in a variety of ways.
Search Ads
Your ads can appear on mobile or desktop the moment potential customers search for businesses like yours on Google.
Universal App Campaigns
Make it easy for people to install your app or find it across Google's most popular platforms.

Video Ads
Create video campaigns and connect with your audience on YouTube or across the web.

Display Ads
Reach people while they're checking their email, browsing their favourite websites, or using apps.

Shopping Ads
Feature your products and promotions in Google Shopping to boost sales.

Remarketing Ads
Reconnect with people who've visited your site before by sending them messages, reminders, or new offers.
Newsletter Updates
Enter your email address below to subscribe to our newsletter.