CMS Design and Development Services
We design and develop the finest quality, custom CMS solutions for self-administering your websites' content.
Custom CMS Solutions
Our developers create CMS solutions that include user-friendly admin panels for website administration, that allows website owners to create and manage website content with ease.
CMS Integration Services
Our CMS Development team can properly integrate a variety of essential plugins, extensions, and tools within any of your existing CMS solutions.

CMS Support & Maintenance
Regular management of any software updates, compatibility checks, link checks, website back-ups, and client support requests.

Theme Development
Design and functionality development of your websites' CMS system, to ensure a solution that properly meets your businesses' needs.
Content Management System tools we use
These are some of the most popular CMS tools available.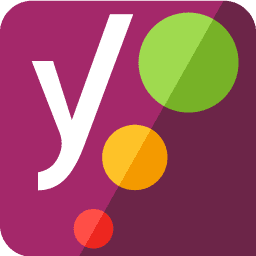 Newsletter Updates
Enter your email address below to subscribe to our newsletter.