Custom Web Development services for your growing business
Our web development services offer the functionality you need to grow and manage your business. Whether you require a newly developed website to enhance customer engagement, a web portal to improve visibility and organization, or a robust and feature-rich web app to automate business processes.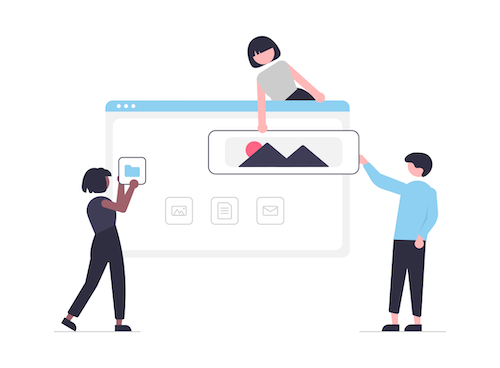 Full-Stack Web Development
Providing both Front-End & Back-End web development solutions, while designing, implementing, and optimizing highly complex web architectures.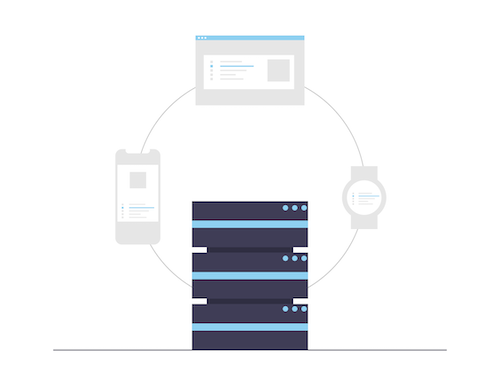 Back-End Development
Back-end web solutions not only consist of servers, applications, and databases but are about building seamlessly functional products that create an enjoyable user experience.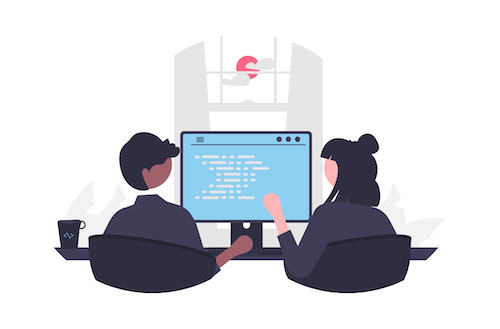 Front-End Development
Front-end web solutions focus on client-side programming using primarily HTML, CSS, and JavaScript to create an engaging user experience and user interface with responsive design.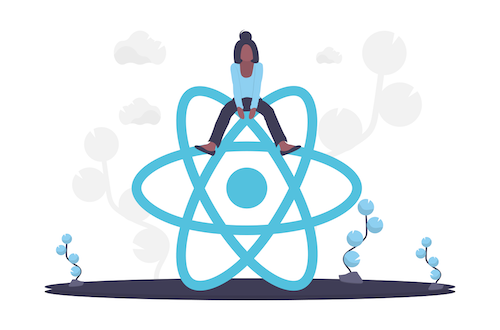 API Development
Custom API's to enhance your current off-the-shelf solutions or integrate a third-party API that enables your software to seamlessly interface with other apps, devices, and business systems.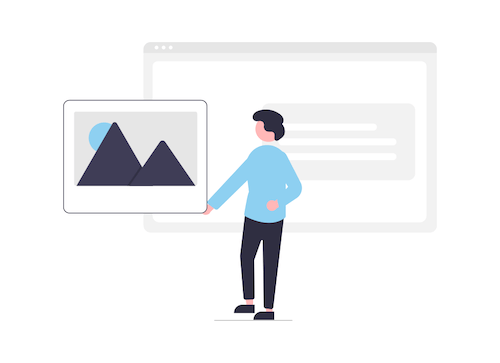 Content Management Systems (CMS)
A web Content Management System (CMS) provides a user-friendly admin panel for website administration, that allows website owners to create and manage website content with ease.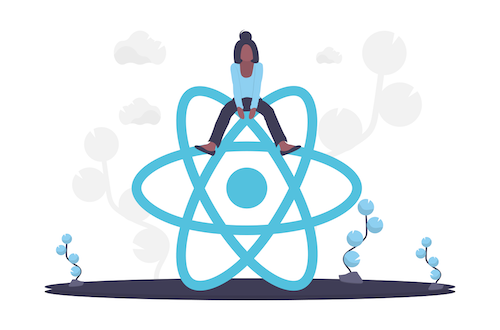 CSS, HTML
& Javascript
HTML, CSS, and JavaScript are the most important programming languages on the client-side for web development.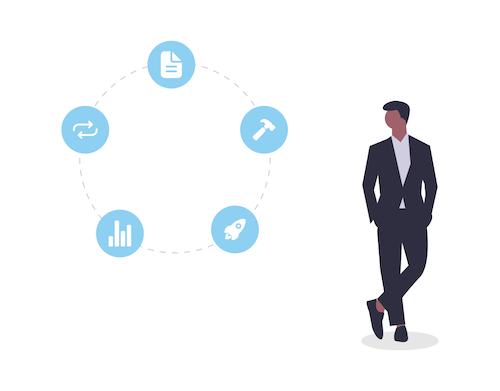 Custom
Integrations
Increase immediate website visitor engagement with a customer service live-chat application integrated into your website.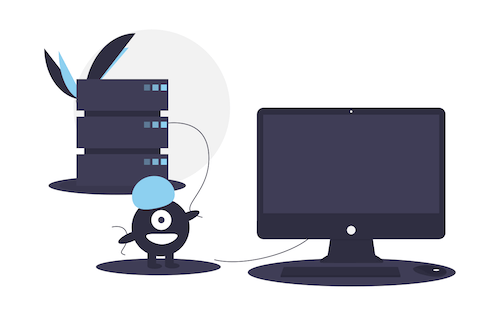 Database
Integration
Information aggregation from multiple sources – like social media, customer transactions, processes, and communication, all in one place.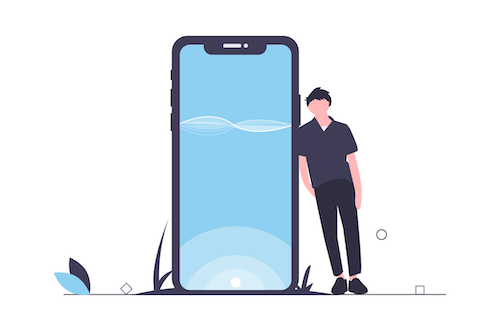 Mobile Application Development
iOS and Android mobile application development services include business analysis, app design, development, and launch.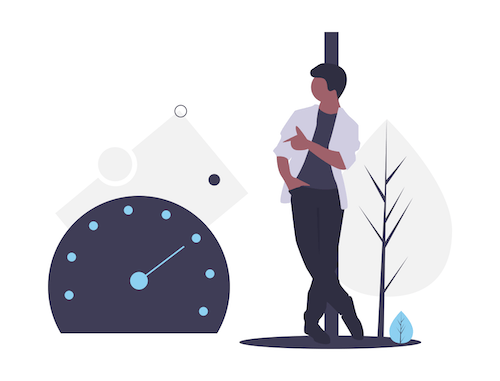 Page Speed
Optimization
Improving vital metrics for faster webpage load speed will help increase your web search rankings and ultimately drive more traffic to your site.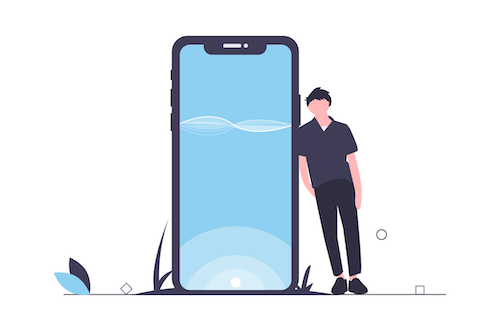 Safe
& Secure
We install website SSL certificates to further protect your website, including data encryption (such as login details) passing between your site and your visitors.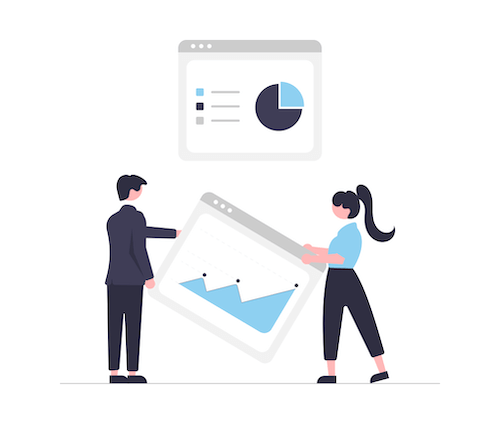 Web Analytics
& Reporting
Various analytics tools will help you see who is visiting your site, when, and how you can better convert your websites' visitors.

Your website creates a powerful first impression.
Make it count! Get a free website audit & consultation today!
Web Development that delivers you speed, power, and results.
We take care of your product in the development stage. At Admiral Creative we create custom web dev solutions for businesses and enterprises. We listen to your ideas carefully and deliver the exact result.
Newsletter Updates
Enter your email address below to subscribe to our newsletter.