WEB HOSTING AND SECURITY
Website hosting and its security is critical to your business.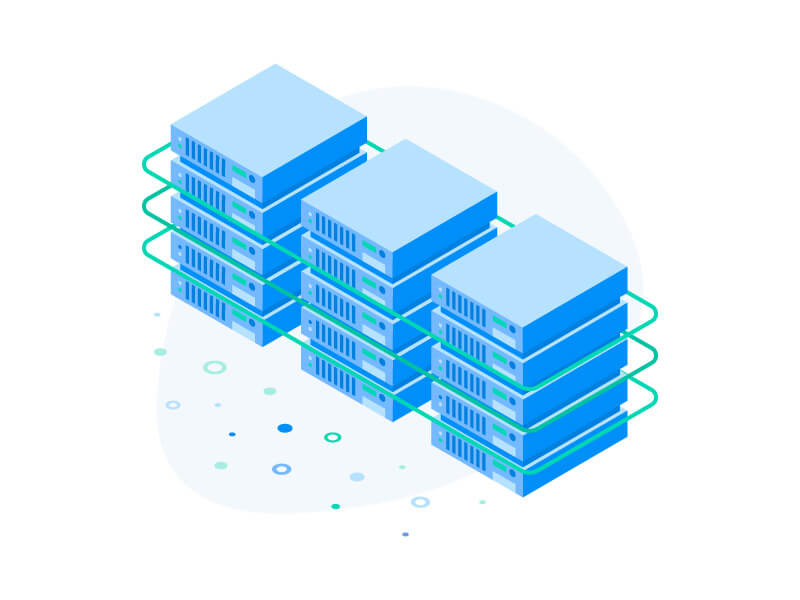 Web Hosting
We manage the security of your website at the server and application level and offer free SSL certificates and daily backups for your peace of mind.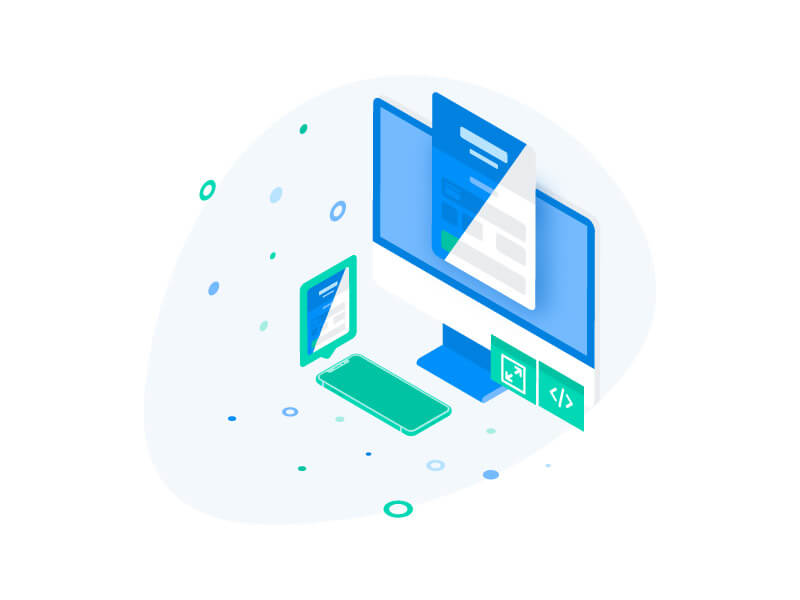 Website Transfer
Transfer your website to a new web hosting account quickly with a professional and reliable web transfer services.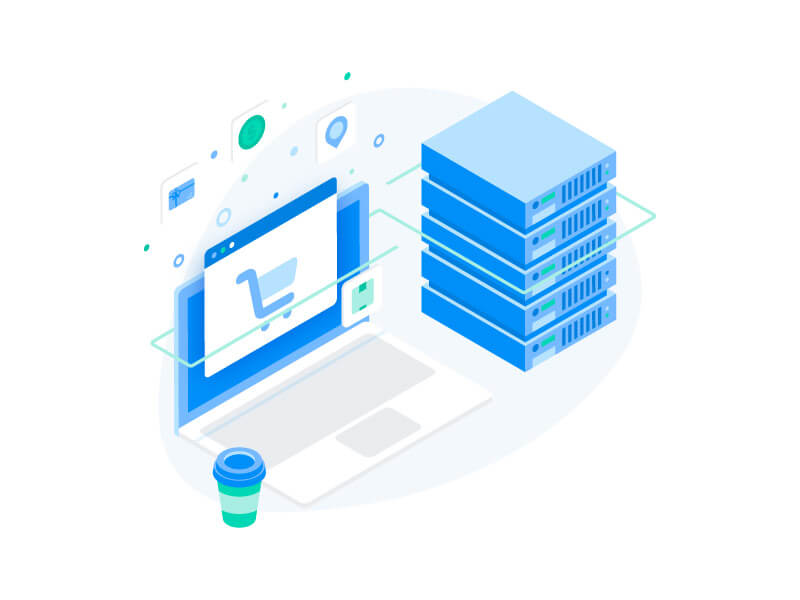 CMS Hosting
Launch your Content Management System (CMS) within WordPress, Joomla, or Drupal, with user friendly admin panels on the fastest and most reliable CMS hosting services available.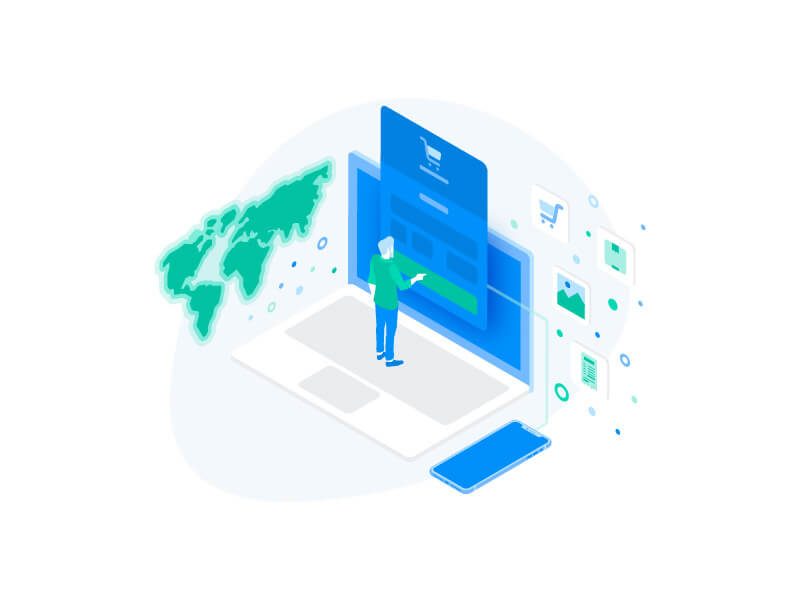 24/7 Assistance
The help you need when you need it. Hosting support teams are available 24/7 to help you find resolutions to hosting and security concerns.
WEB DOMAIN SERVICES
It all starts with a domain name.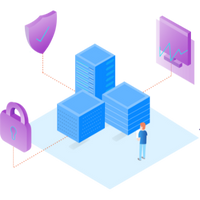 Domain Registration
We'll help you find the best unique domain name available that is related to your business name and configure it.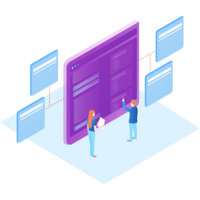 Domain Transfer
Want to change your web domain provider? We can help you transfer your domain so that you have 100% control over it.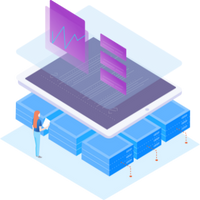 Domain Forwarding
Point website domain names to another website to redirect users when they type your (newly forwarded) domain name into a web browser.
Newsletter Updates
Enter your email address below to subscribe to our newsletter.